Notables Member Newsletter
Articles about living an active, healthy life
Notables, our magazine for WellFirst Health members, features articles about living an active, healthy life along with benefit updates, wellness offerings and more. The magazine is mailed quarterly to members.
2023 issues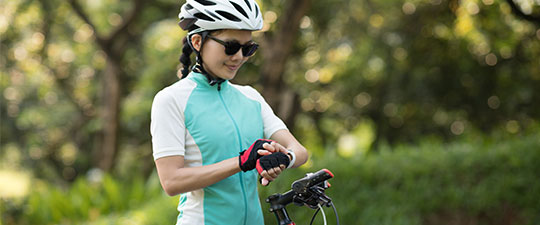 Spring 2023 Notables
Recreational activities may extend your life
Differences between ERs and urgent care centers
Helping your kids spring into exercise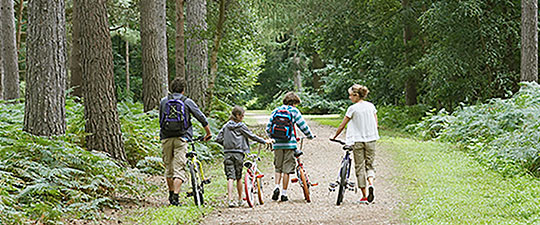 Fall 2023 Notables
Seven steps to better heart health
Balancing the good and bad of antibiotics
Managing your child's asthma medications
2022 issues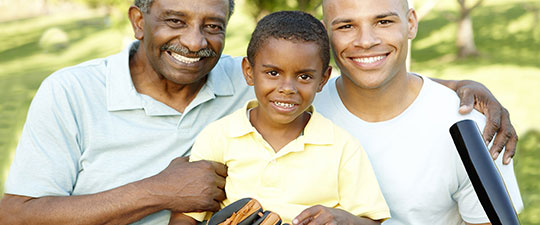 Spring 2022 Notables
Postpartum depression
Managing blood pressure without medication
Is it the flu, coronavirus, a cold or allergies?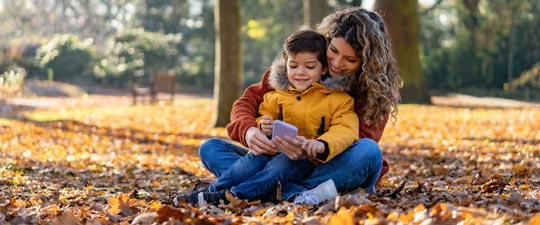 Fall 2022 Notables
Catch heart disease early to stay healthier
Flu and cold prevention starts now
Checking your health at home
2021 issues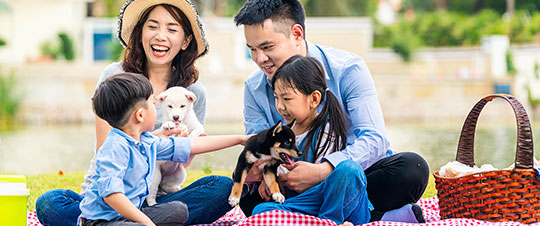 Spring 2021 Notables
Be successful while working at home
Answers to COVID-19 vaccine questions
Building a strong asthma action plan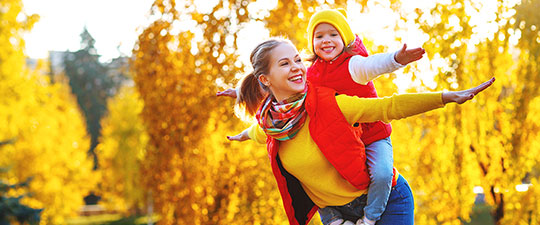 Fall 2021 Notables
Early heart disease detection
Protect your children with the HPV vaccine
Beating stress with the right foods